We are the best IT Solution company in India
The easy to use, search engine friendly, flexible development platform is currently used on over 29% of all websites . WordPress, Joomla, Prestashop, Drupal provides a user friendly content management system (CMS), that allows you to easily make changes on the fly.
We believe in being our own customers. we build products and design experiences that we would want to use ourselves. The drive for perfection is evident in any aspect of the work our engineers do.We fearlessly pursue long-term ideas and only release our products when they meet our high standards.We do not react to market pressure. Instead, we respect the creative process and everything that goes into producing great work.
With over 50% of all web traffic coming from a mobile device, creating a mobile-friendly website is no longer optional: it's a necessity. It all starts with responsive web design.
Responsive web design allows your website to adapt to and provide an optimal experience on any device it's being viewed from. This means that your website will look great and function flawlessly for a user on a desktop computer, laptop, tablet, or smartphone.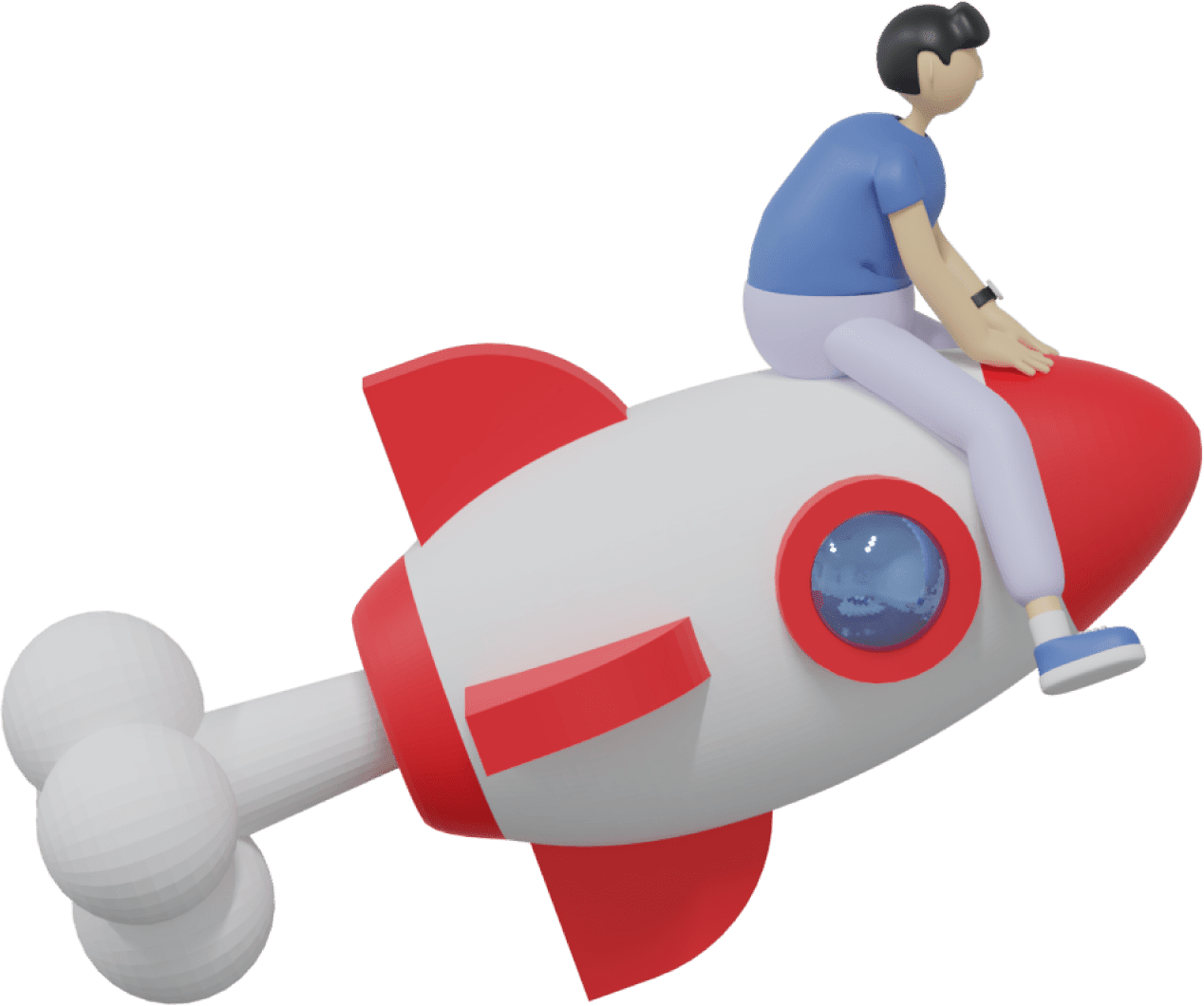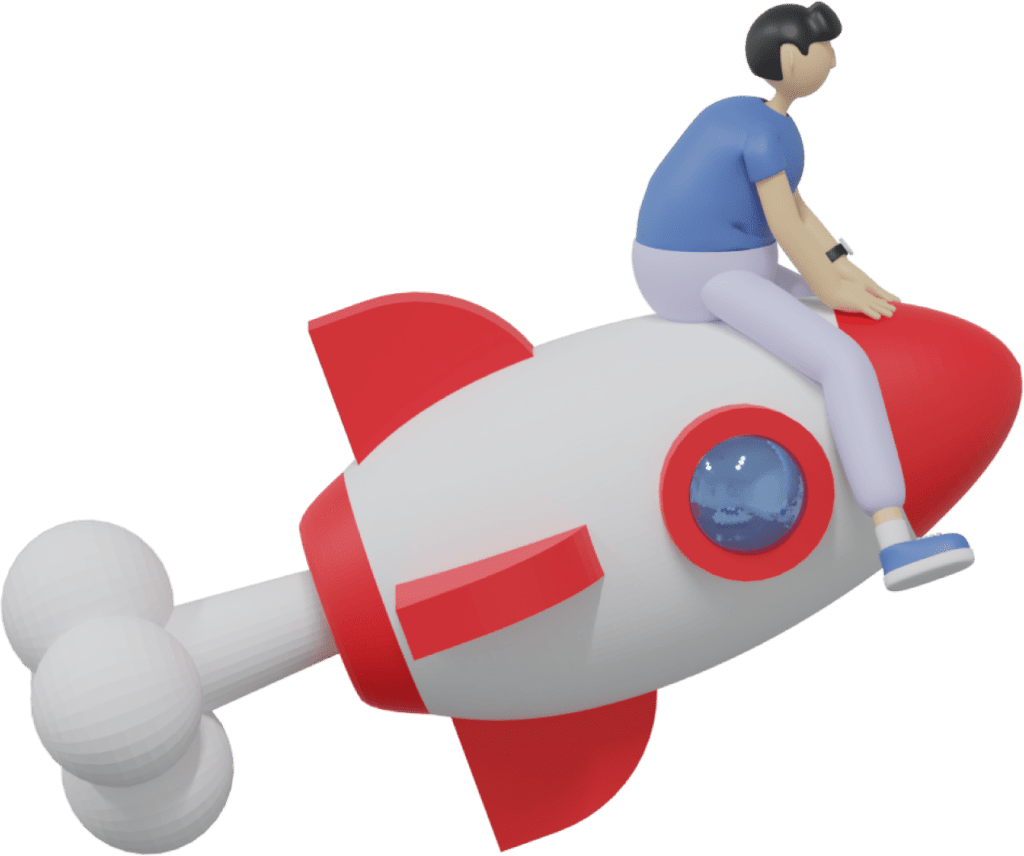 Get your consultation for free!
Management consulting is the practice of helping organizations to improve their performance.